¡Hola! Bienvenidos a la clase de hoy. ¿Cómo están? Espero que muy bien.
Yo estoy muy feliz de verlos de nuevo.

How to make a phone call and answer the phone
In our last post we learned how to make reservations. Today, we will learn how to make a phone call and answer the phone
          cómo hacer una llamada y contestar el teléfono. 
We simply say:

          ¿Bueno?
(Good?)
This is specific to México, in other central/south american countries we say:
hola or ¿álo?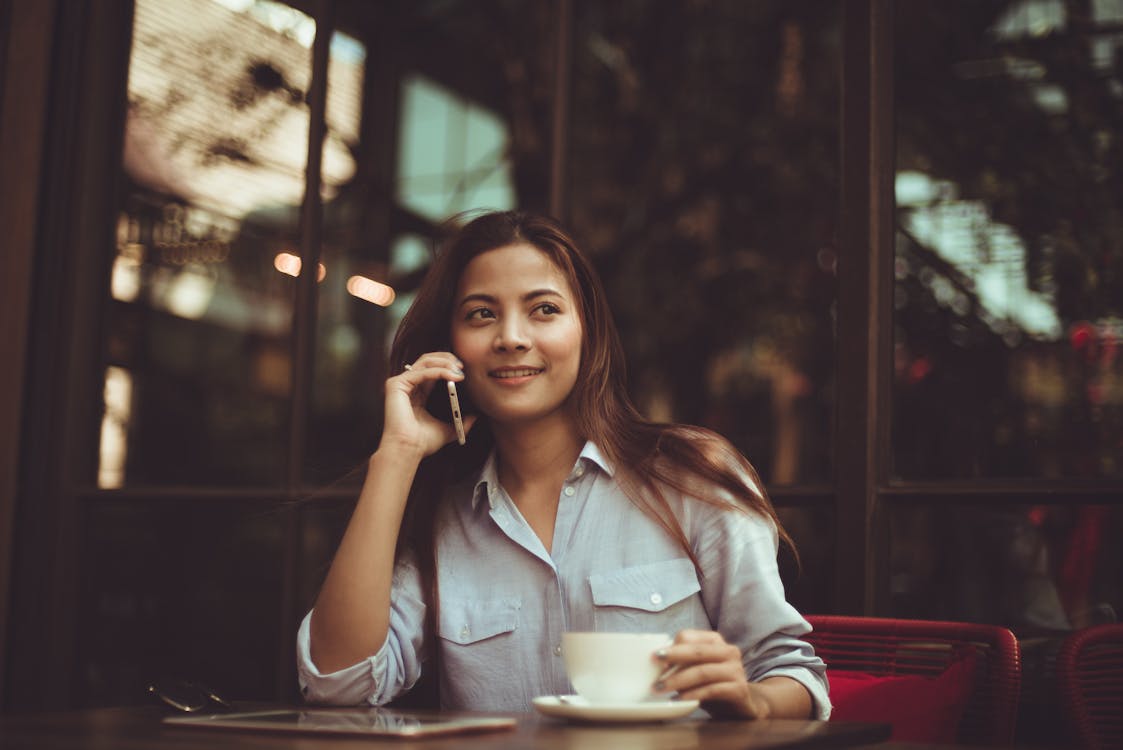 Let's look at a phone call in Spanish.
          ¿Hola? 
          Hola, ¿se encuentra Pablo? 
          Si, un momentito por favor 
Let's take a look at the translation:
Hello
Hello, is Pablo there?
Yes, just a moment please
Let's see another example:
          ¿Hola?
          Buenas tardes, me podría comunicar con Patricia?
          Si, ¿quién habla?
          El Sr. Pérez
          Un momentito Sr. Pérez, se lo comunico
Which conversation is more formal?
Yes! That's right! The second conversation is more formal.
Remember that unlike English, in Spanish we use the formal: usted.  This is used to convey the formality of a relationship.
For example, when speaking to someone older than you or in formal business settings.
Make sure to always be polite when making a phone call by adding:
          Buenos días
          Buenas tardes
Or
          Buenas noches
Also remember to say:
          gracias and adiós

when ending the conversation.
          Hoy aprendimos como hacer y contestar una llamada.
Now go out and try to make a phone call with your friend!
          ¡Gracias! Nos vemos la próxima.
          ¡adiós!
More from Spanish
---
          ¡Hola! Bienvenidos a la clase de hoy           Hoy vamos a hablar …
          Buenas. ¿Cómo están amigos?           Bienvenidos a la lección de hoy.     …
          ¡Hola amigos! Bienvenidos a la lección de hoy. Hoy vamos a ver mi tema favorito.   …